Your Trust Building® Experts
Discover how our field-tested insights, tools, workshops and more
can help your organization outperform others by more than 280%.
Why Trust Building® is Right for You
Put Trust Building® in Your Inbox
Subscribe to our newsletter today
Get valuable updates and ideas on managing organizational change and building deeper trust between people in your workplace.

Get to the heart of the matter:
TRUST ASSESSMENTS
Understand where trust is working for you and where more work needs to be done.
Reina's Trust Scales make it happen: showing you where you stand relative to trust in your workplace. This is our signature service and the product of over 25 years of academic research and rigorous testing. And it's available only to Reina clients.

Learn more about how our signature Trust Building® assessments play a pivotal role in understanding trust so you can act on the results.
Clients talk transformation
Become a valued Reina Client and join hundreds of thousands of people in over 200 organizations worldwide who have benefited from Trust Building®.


"The Reinas presented tools as learning guides to building trust, both in business and professional life. Very motivational speakers. One of the best seminars that I have attended in my career."
Patricia A. Bond
Siemens Auto
"Dennis, your presentation was extremely well received by the senior managers and executives in attendance. Your insightful treatment of this vital topic will benefit all who participated for years to come."
Mark Antonucci
New York Regional Chairman, Institute for Management Studies
"Michelle, you are the only faculty I have ever had who managed to touch people so deeply with your personal stories that they teared up."
Bob Webster
Houston Regional Chairman, Institute for Management Studies
Build better connections at work: it starts with Trust Building®
With Reina, you get to know the 3 Cs of trust building: Character, Communication and Capability.
Using our signature assessments, we work closely with you and your team to help foster all three so that trust can take root and success can blossom. Whether it's to help yourself as a leader or to help others: Reina is here for you.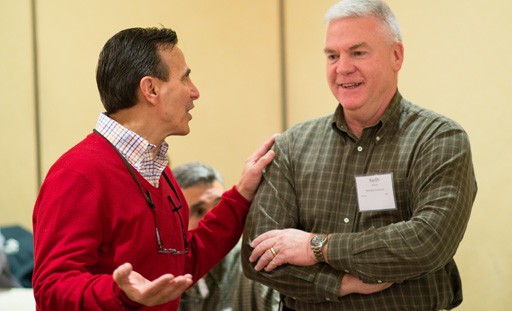 Do more with Trust Building® as a leader
Trust is your vital asset to leadership. Knowing how to define it and how to act on what you know is what sets you apart from other leaders.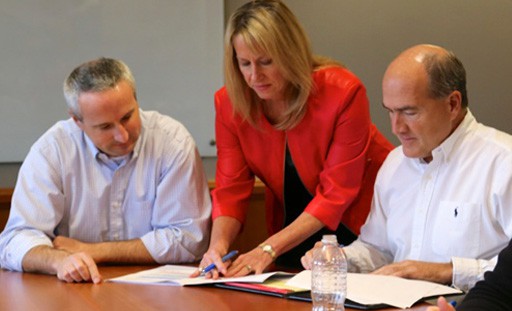 Help others do more with Trust Building®
Successful organizations are determined by the quality and depth of trust within the workplace and between individuals. Discover how to leverage trust and to build for growth.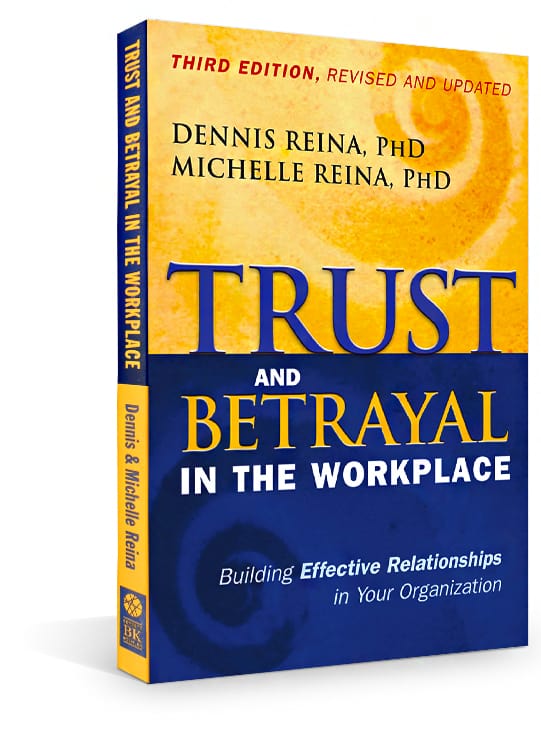 Third edition of our bestselling book Trust and Betrayal in the Workplace
---
Revised with new case studies, fresh tools and timely reflections on how you can recognize and shift trust-breaking behaviors.
---