Reina Trust Virtual Assessment Certification 2020
---
During 2020, our virtual program provides easy access to the world's favorite suite of Trust Building® Assessments for leadership, teams and organizations exclusively focused on TRUST.

This Reina program is accredited for up to 48 ICF CCEs
Unlock the  incredible potential in your organization and in yourself by building strong trust between people.
Trustworthiness leads to better communication as well as increased commitment, accountability and results. Only the Reina Trust Assessment Certification Program can teach you how to build this purposefully and recognize your expertise as a Certified Trust Practitioner. This workshop is your exclusive opportunity to gain this highly valued credential.
2020 Virtual Certification Training Calendar
REGISTRATION:
Contact reina@reinatrustbuilding.com to attend one of our scheduled events or arrange for a customized, private certification event for your organization.
SEPT 28 - OCT 2
Team Trust Scale® and Leadership Trust Scale® Certification
Register by Sept 8, 2020
$2,495
OCT 5 - 6*
Add the Organizational Trust Scale® Certification
Register by Sept 8, 2020
+$1,255 ($3,750 total)
*Participants must complete the Team Trust Scale and Leadership Trust Scale certification to attend the Organizational Trust Scale sessions.
Experienced Facilitators
Professional Coaches
Management Consultants
Learning and Development Professionals
Senior Corporate Trainers
Senior Human Resource Executives
Business Leaders
What this workshop gives you:
Our five-day, virtual program provides certification required to administer Reina's trademarked Leadership Trust Scale®  and Team Trust Scale®
Expand your credentials with two additional days to earn the certification required to administer our Organizational Trust Scale®
Each program day includes 4 hours of live virtual facilitation
Master your Sessions
Learn and conduct practice feedback sessions in a low-risk environment, surrounded by supportive peers and trust-building expertise.
Be a Member
Gain membership in Reina's Global Trust Building® Community: an exclusive support and learning community for Reina Certified Trust Practitioners.
Breakthrough Insights
Exchange breakthrough insights and experiences with other practitioners in your field. This is where the spark of bold ideas starts and spreads.
Leverage Skillfully
With this certification to administer Reina's Leadership Trust and Team Trust Assessments, you can offer this highly sought-after consulting and coaching expertise to leaders and organizations you serve.
---
Pre-Work for Certification
You'll be required to complete pre-work assignments prior to beginning the certification process. This consists of:
Reading our book, Trust and Betrayal in the Workplace, 3rd Edition
Participating in a Team Trust Scale Assessment or Leadership Trust Scale Assessment
Reviewing certification materials that will be sent to you.
Completing a Statement of Interest, Intent application, and signing our Letter of Agreement.
These items will be sent to you via email after you complete your registration.
Certification Program Testimonial
Mark Holt
Senior Faculty/Consultant
Center for Creative Leadership, Greensboro, NC
Specific turn-key tools you'll learn and apply from this exclusive workshop:
Identify the core behaviors that drive trust, based on Drs. Michelle and Dennis Reina's bestselling book, Trust & Betrayal in the Workplace: Building Effective Relationships in Your Organization
Reina's Marketing Genius Kit. Powerful, ready to launch marketing collateral, including email footers, tagline, signature block, letterhead, presentation modules, talking points and more.
Deepen your understanding about why trust is essential to fostering teamwork, bolstering engagement and managing change in times of uncertainty.
Name all leadership-affecting behaviors and know how to leverage them to deepen engagement, drive productivity and boost team performance.
Convert trust-building knowledge into decisive action that brings out the best in others.
Field-tested, trademarked steps to rebuild trust when it has been compromised.
"The Reinas have helped leaders wade through the noise of emotions and general frustrations so they can quickly take action, change behavior, and make a difference. Every executive wants that."
— Badger Godwin, Vice President, Global Safety & Security, Starbucks Coffee Company
Make your consulting business thrive with Reina
Only Reina-certified practitioners are eligible to administer, leverage and teach the proven tools and techniques of the Reina Trust Assessment Certification Program.
Overcome Trust Deficits
Organizations world-wide are experiencing trust deficits and are calling out for Certified Trust Practitioners. This workshop gives you the credentials and tools you need to help these organizations solve this pressing problem.
Ignite Leadership Potential in Everyone
Make leadership mean something powerful to you and to your clients. By defining trustworthiness and showing how to build with it, you teach others the value of commitment, accountability and collaboration.
Best Practices, Turn-key Solutions
Learn best practices to implement change management. Tackle the full range of workplace problems rooted in lack of trust. And communicate with clients with confidence using our turn-key tools.
Join the growing list of professionals and organizations who are building and growing thanks to Reina Trust Assessments: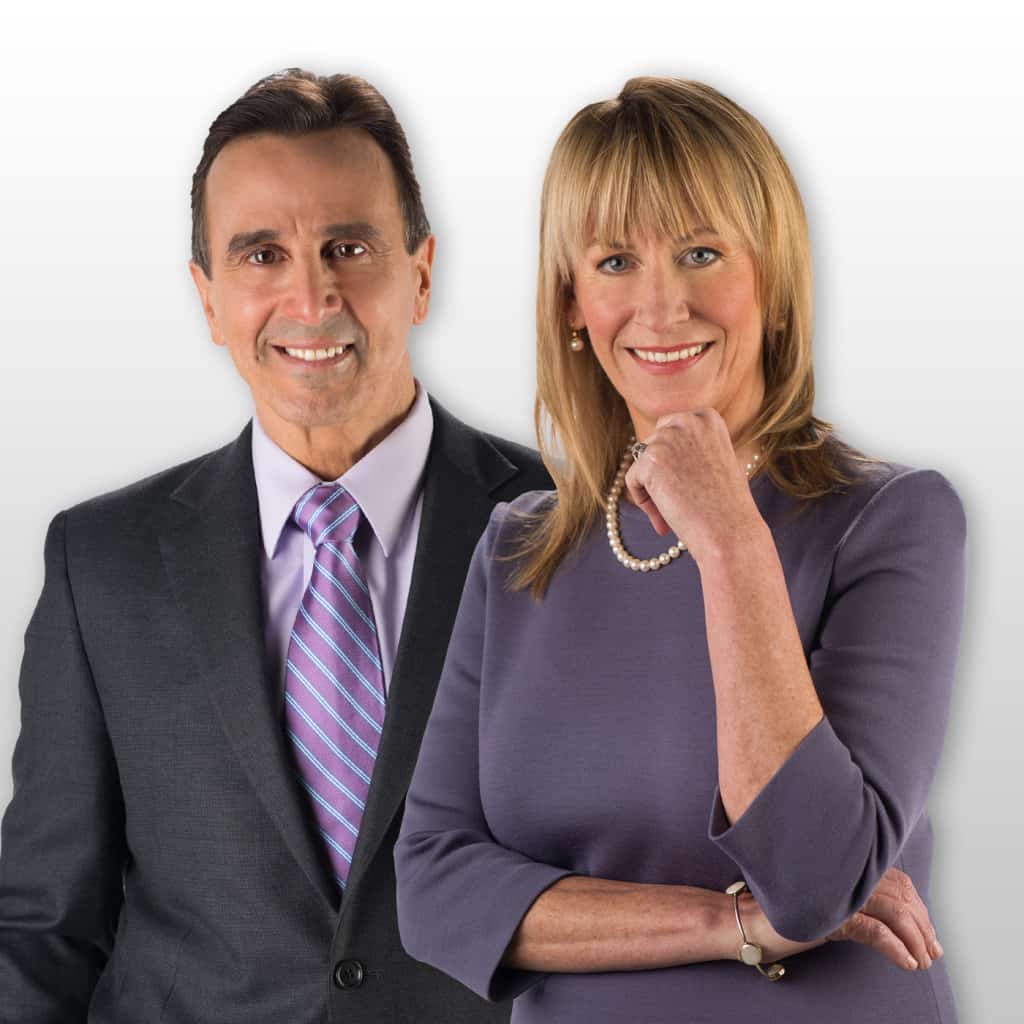 Meet Your Faculty
Michelle Reina, PhD and Dennis Reina, PhD
As co-founders of Reina Trust Building Consultants, Michelle and Dennis have dedicated their professional and academic careers to the study of trust in relationships, teams and organizations. Their pioneering work has explored the depths of trust: understanding its transformative power in managing change, motivating people and growing businesses to greater profitability and potential.
Cited often by international news media and recognized as award-winning, bestselling authors of Trust and Betrayal in the Workplace and Rebuilding Trust in the Workplace, both Michelle and Dennis offer unique skills that move people to action. Together as speakers, consultants and executive coaches, they share a passionate, purposeful message about change and honesty: making them highly sought-after by audiences and organizations across South and Southeast Asia and other major markets world-wide.