Unparalleled insights about the transformative power of trust
With Reina Trust Building Consultants, you gain access to over 25 years of insights about trust in the workplace, based on academic research and rigorous field tested results.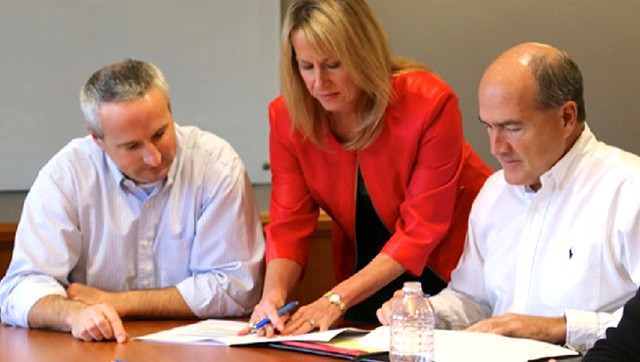 Research-based Leadership
Reina clients count on our proprietary, research-based model that has been crafted and fine-tuned to meet the needs of leaders and organizations for 25 years.
Related articles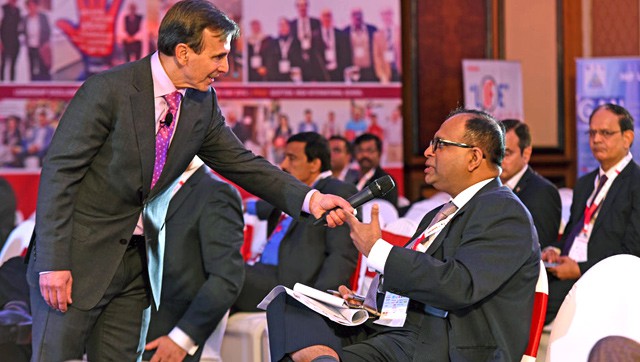 Trust Advocacy
More than just working with leaders to help them grow successful businesses, Reina Trust-Building Consultants serve as advocates for greater trust between individuals and across divisions within an organization.
Related articles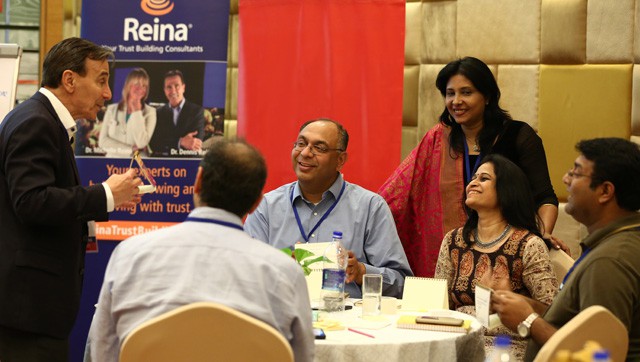 Best Practices
Trust building is a commitment. Once engaged, you gain insights into what's been held back—by you or by others. Here are best practices you can put in place today within your organization to eliminate doubt, elevate leadership, amplify communication and spur new growth.
Related articles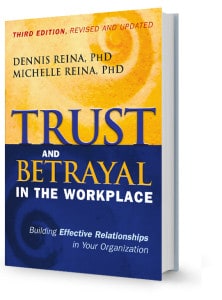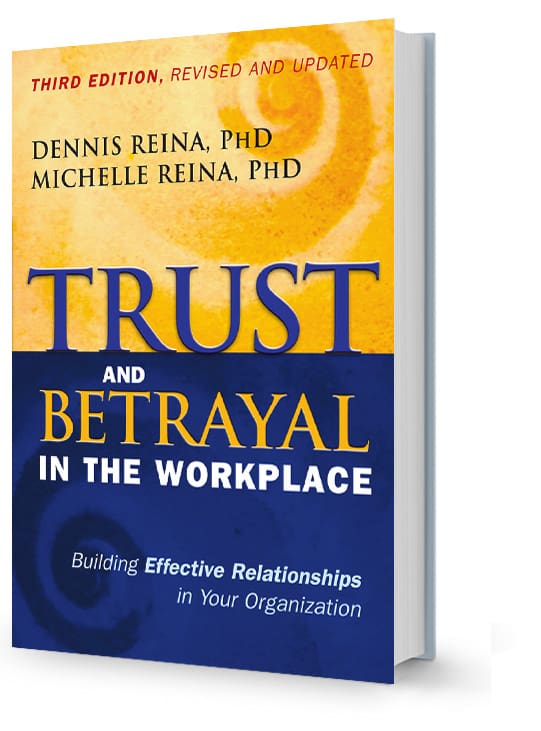 Third edition of our bestselling book Trust and Betrayal in the Workplace
Revised with new case studies, fresh tools and timely reflections on how you can recognize and shift trust-breaking behaviors.

Unleashing Productivity through Trust Building®
How important is it for your employees to know you care about them? Learn the impact trusting relationships can have on bottom line results.

Change that Achieves Desired Results
Change is the real test of trust. Learn how you can navigate change efficiently and effectively.

Cultures Hardwired for Trust
What is the real benefit of high trust work environment? High trust work environments outperform low trust work environment in every metric that matters. Learn what it takes to develop high trust work environments where people want to work.

What Could You Accomplish?
People want to produce results for leaders they trust. Learn why trust is essential to your leadership effectiveness.
Blog Article 1
Blog Article 2
Blog Article 3
Blog Article 4
Blog Article 5
Blog Article 6
Blog Article 7
Blog Article 8
Blog Article 9
Blog Article 10
Put Trust Building in Your Inbox
Subscribe to our newsletter today
Get valuable updates and ideas on managing organizational change and building deeper trust between people in your workplace.