Trust makes relationships work.®
---
Whether you're a leader, on a team, or a woman seeking to tap your full potential, relationships are the keys to your success. Work gets done through relationships and the foundation of effective relationships is trust.
You'll gain the insights, skills, and tools you need to lay a solid foundation of trust in the relationships that matter most. Through trust, you'll be supported to transform your career...and your life.
Executives
---
Trust is an asset you can't be effective without.
You'll be supported to:
Grow in awareness, exercise options, and make choices to strengthen trust and build relationships that produce results.
Push boundaries and illuminate the route to your own and others' potential.
Harness your trustworthiness to help your people break through the ambiguity of change, let go of the past, and move on.
Unleash game-changing innovation to fuel your transformational agenda.
Inspire the engagement and loyalty you need to take your organization to the next level.
Take responsibility to sustain trust as an asset you can rely on.
Teams
---
Trust is your team's untapped competitive advantage.
Your team will be equipped with tools and skills to:
Forge trustworthy, meaningful, and effective relationships with one another.
Create aligned focus and commitment to your strategy and objectives.
Break down barriers to collaboration, so team members can work optimally, both within your team and with other teams.
Tap the courage and compassion you all need to move through ambiguity and manage complex aspects of change.
Develop creative solutions to obstacles that derail other teams.
Take ownership of trust as your team's strongest competitive advantage.
Women Leaders
---
Trust is guaranteed to deepen your executive influence.
You'll be positioned to:
Leverage your natural gifts to build trustworthy, collaborative, and supportive relationships.
Embrace the challenges unique to women in leadership positions, navigate the subtleties others don't notice, and tap the fullness of your leadership potential.
Inspire commitment in others to leverage the depth and breadth of their skills and abilities to take risks and optimize their performance.
Foster an environment of teamwork and innovation aligned with your strategic agenda and professional goals.
Expand your capacity for trust, develop confidence in your unique message and map strategies to deliver your message effectively.
Deepen your executive presence and influence to achieve what's most important to you - in all facets of your life.

Retreats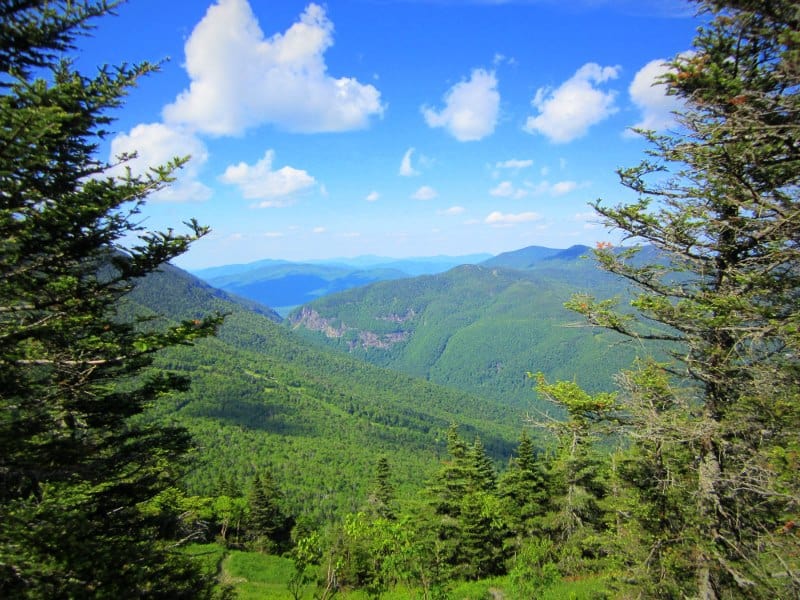 Often, our coaching clients appreciate the opportunity to step away to gain perspective and refocus.
Many leaders we've worked with have found great benefit from a concentrated self-retreat at OUR home base in the green mountains of Stowe, Vermont.
Are you ready for transformation?
We support you to become the leader and person you intend to be, want to be, need to be...both in business and in life.
A typical coaching engagement is 6 months to 1 year. We'll work together in person and virtually. Together, we'll structure the coaching approach that is optimal for you.
Connect with us to schedule a complimentary consultation.
WHAT PEOPLE SAY...
"I am ever so grateful for your encouragement and insights that helped me to speak what needed to be said."
~ Marilyn Wolovick, Executive Director, Many Rivers Counseling and Support Services, White Horse, Yukon, Canada
---
"Thanks to your coaching, we received a 5 year accreditation with no conditions! Thank you!"
~ Thom Johnston, President, New England School of Communications