Teach your clients how to build and grow through trust: only with Reina
Amazing potential gets unlocked when organizations know how to build trust between people. Your success as a coach and facilitator hinges on this. But there is only one way you can gain certification to teach these powerful tools to others.
Only Reina Trust-Building Consultants offers you their signature
Trust Assessment Certification Program.
That opportunity is coming to you in Kuala Lumpur on November 9-10, 2017
at an exclusive engagement at Le Meridien Putrajaya
This is an intensive two-day workshop.
Not only does it teach you all elements of Reina's trademarked, field-tested Trust Assessments system, the Program is also the only way for you to get authorized and certified so that you can teach it to your clients and associates—in both team-based and leadership-based environments.
Get Reina's Trust Assessment Certification Program working for you.
Custom made for you, for your success
Designed exclusively for coaches, facilitators and consultants.
This Program gives you the tools you need so you can teach core trust-building principles with confidence and clarity.
In doing so, you gain the ability to skillfully showcase to your clients a proven method for tackling large numbers of workplace problems that are rooted in the need for trust.
Proven methods, deep insights
Trust-building is important: don't take chances here!
Only Reina Trust-Building Consultants can give you access to the keys authorizing you to teach an academically reviewed method for pinpointing trust-damaging triggers and behaviors.
You gain deep insights through certification, which you can then share with your clients: for greater success, for greater growth and for greater trust.
Research backed, performance-tested outcomes
Your program is led by Drs. Michelle and Dennis Reina: US-based pioneering experts and co-founders of Reina Trust Building.
You also get valuable support from two Reina-certified trainers.
Together, they provide a value-packed, fact-driven program based on 25 years of meticulous, academically backed work.
It's engineered to give you the confidence and authority to use Reina Trust Assessments masterfully in your own work and business.
Clients who count on Reina include:


Teach others how to build deeper trust. It starts with Reina.
"You've helped leaders wade through the noise of emotions and general frustrations so they can quickly take action, change behavior, and make a difference. Every executive wants that."
— Badger Godwin, Vice President, Global Safety & Security, Starbucks Coffee Company
Hurry! Only limited seats left.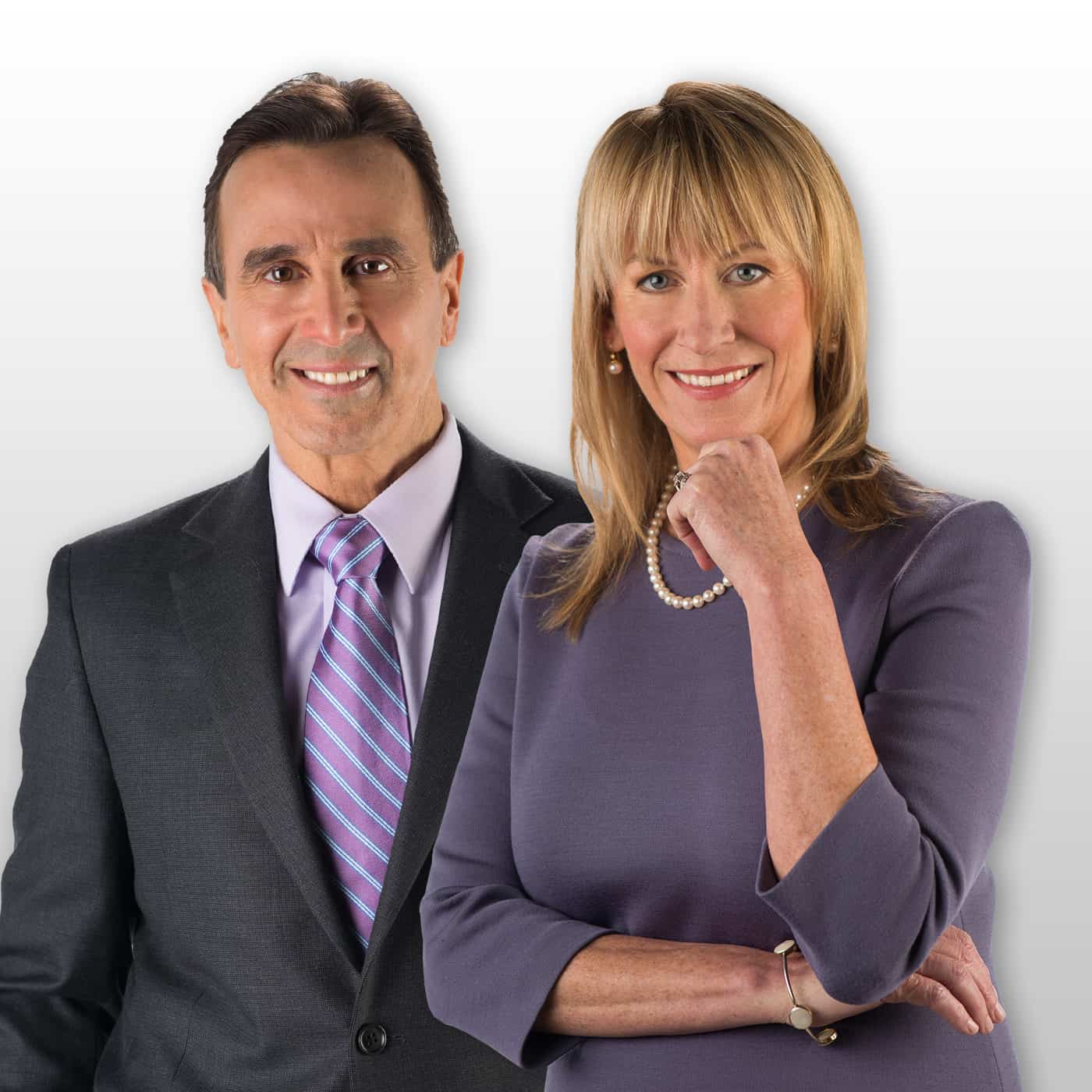 Michelle Reina, PhD and Dennis Reina, PhD
As co-founders of Reina Trust Building Consultants, Michelle and Dennis have dedicated their professional and academic careers to the study of trust in relationships, teams and organizations. Their pioneering work has explored the depths of trust: understanding its transformative power in managing change, motivating people and growing businesses to greater profitability and potential.
Cited often by international news media and recognized as award-winning, bestselling authors of Trust and Betrayal in the Workplace and Rebuilding Trust in the Workplace, both Michelle and Dennis offer unique skills that move people to action. Together as speakers, consultants and executive coaches, they share a passionate, purposeful message about change and honesty: making them highly sought-after by audiences and organizations across South and Southeast Asia and other major markets world-wide.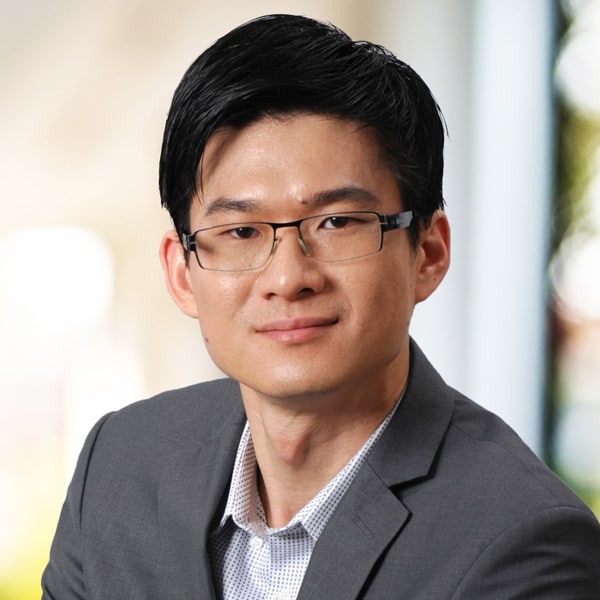 Theophilus Wong, Reina Master Trust Building Trainer
Theo, with his work motto of "Building Teams, Moulding Leaders", is an award-winning consultant, coach, and learning facilitator in the field of organizational development and talent management.
With his in depth knowledge of various profiling assessments, experiential learning tools, and business simulation, Theo has designed and trained over 150,000 people and over 400 organizations to date. A strong advocate in trust building, he believes a leader or a team can never be truly effective or reach their highest potential without a strong foundation of trust in all working relationships.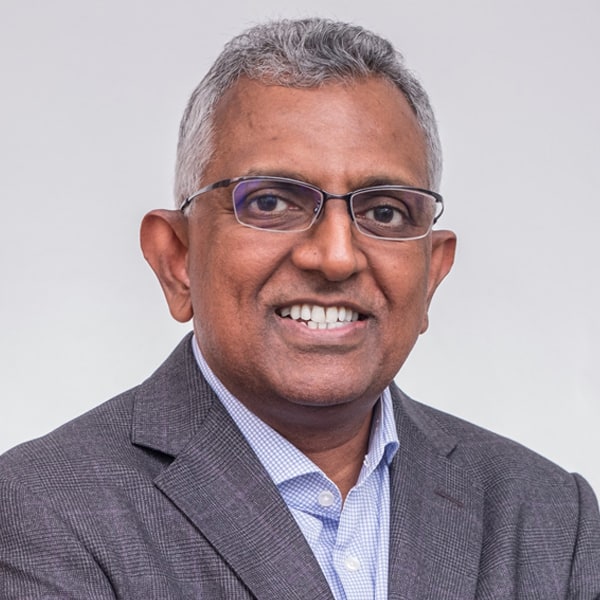 Samuel Kurian, Reina Master Trust Building Trainer
Samuel is a Professional Certified Coach (ICF), Mentor Coach, Supervisor, Counsellor and Consultant. A leader in coaching CEOs and Senior Executives of international companies during times of change and strategy shifts, he combines organizational and executive coaching specialties, senior executive alignment, innovation and change leadership, as well as strategic direction for building high-performance teams.
REGISTRATION
YES!

I want to sign up today, so I can secure one of the limited seats available at the Reina Trust Assessment Certification Program.

As the only authorized way to become a Certified Trust Practitioner, this exclusive program provides me with privileged access to the Reina Team Trust Scale® and Reina Leadership Trust Scale® assessments. These powerful tools are a product of over 25 years of rigorous testing and development.
I also get:
• Precise guidelines on how to administer the assessments
• In-depth facilitator guides with feedback tools and PowerPoint material
• Teaching tips and tools., tailor-made for coaches, facilitators and consultants
---
Special Offer: attending this program in the United States normally costs thousands of dollars in fees and travel costs. Instead, Reina Trust Building Consultants is bringing this exclusive program to you for the first time in Kuala Lumpur at the special rate of $1447(USD)
BONUS OFFER: BOOK EARLY!
Save $200 off your registration fee if you book before October 27, 2017.
Don't delay. Price goes up after October 27th!
Fewer than 10 seats remain. Don't delay! Final registration closes on Nov. 3rd.
PAYMENTS AND REGISTRATION ARE PROCESSED THROUGH PAYPAL.
NO PAYPAL ACCOUNT? NO PROBLEM. PAY WITH ANY MAJOR CREDIT CARD.
---
NOTE
Please download the Statement of Intent and Interest (MS Word document), then answer a few important questions for us. You can write your answers directly into the Word document, then email back to us at reina@reinatrsutbuilding.com.
---
©2017 Reina, A Trust Building Consultancy