YES! I want to sign up today to secure a limited seat at the Reina Trust Assessment Certification Program.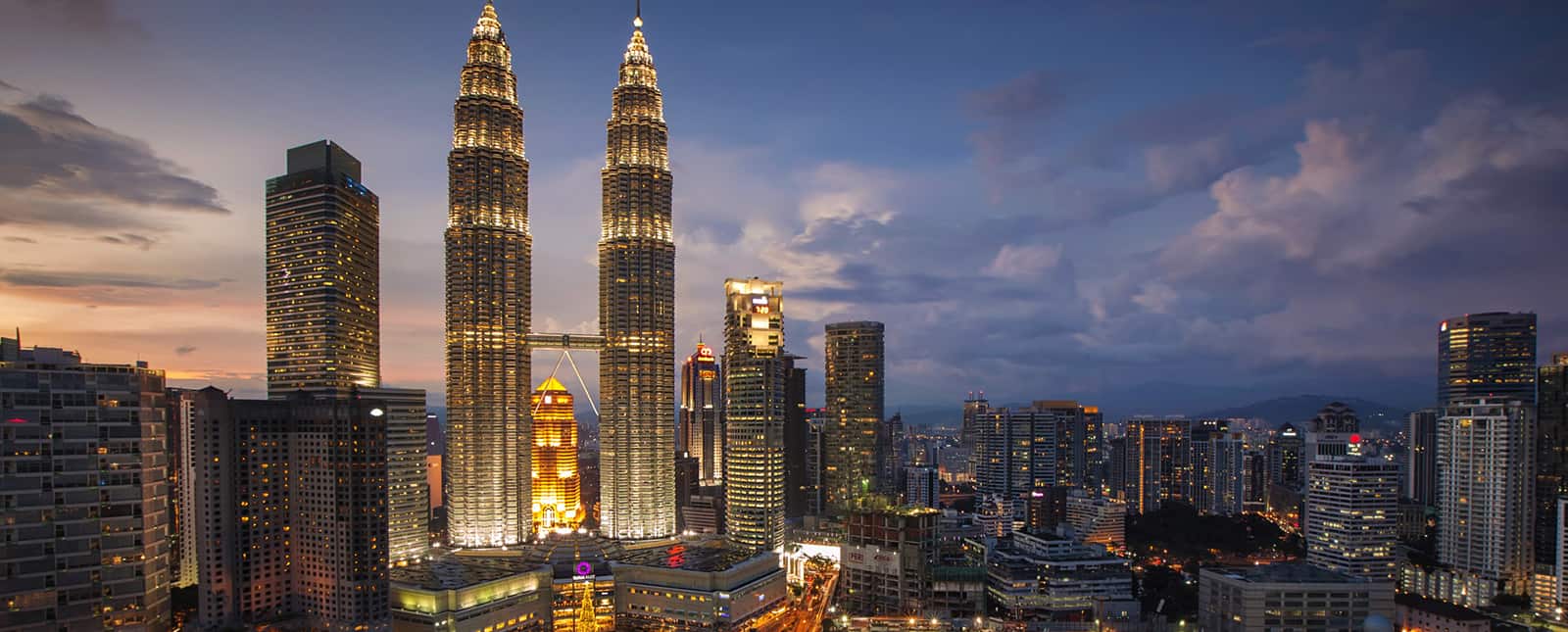 Kuala Lumpur: May 21-23, 2018
As the only authorized way to become a Certified Trust Building® Practitioner, this exclusive program provides me with privileged access to the Reina Leadership Trust Scale® and Reina Team Trust Scale® assessments.
These powerful tools—developed in North America and designed for world-wide success—are a product of over 25 years of rigorous testing and development.
I also get a full suite of turn-key tools for my business:
Reina's Marketing Genius Kit
Powerful, ready-to-launch marketing collateral, including email footers, tagline, signature blocks, letterhead, presentation modules, talking points and more.
Worldwide Credential Recognition
All Reina workshops are academically tested and North American designed, with credentials recognized and respected around the world.
Precise Guidelines for Assessments
Highly detailed guidelines on how to administer assessments. No guesswork, so you can focus on delivering results.
Facilitator Kit
In-depth facilitator kit with feedback guide and PowerPoint material. Only Reina looks after all the details so you don't have to.
Teaching Resources
Workshop teaching tips tailor-made for coaches, facilitators and consultants. Start teaching with confidence right away.
Membership Access
Gain membership in Reina's Global Trust Building Community: an exclusive support and learning community for Reina certified practitioners.
Fees
Attending this program in the United States would cost significantly more in fees and travel expenses. Instead, Reina Trust Building Consultants brings this exclusive program to you in Kuala Lumpur. The full rate for this three-day exclusive event:

Act fast: prices go up April 30, 2018
Limited seats are available for this exclusive event.
When all seats are filled, new registration closes. No exceptions.
QUESTIONS? Contact Kuala Lumpur Based Reina Master Certified Practitioners directly:
©2018 Reina, Your Trust Building® Consultants.