Join us in Stowe, Vermont
June 8-12, 2020
for the Reina Trust Assessment Certification Program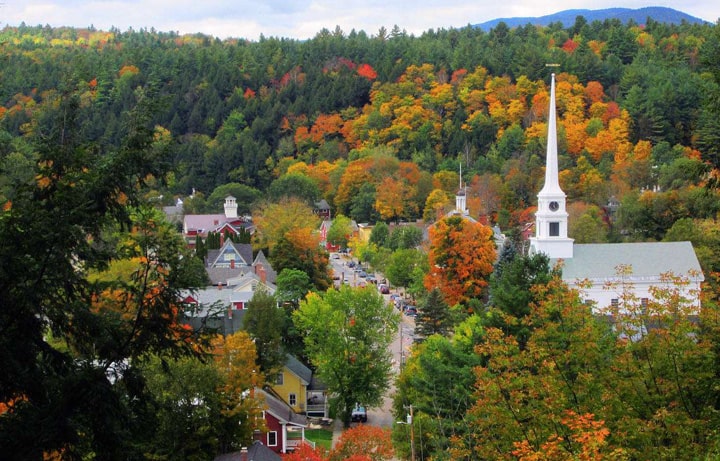 ---
Unlock Incredible Potential
in organizations and in yourself by building trust between people.
Trustworthiness leads to better communication as well as increased commitment, accountability and results.
Only the Reina Trust Assessment Certification Program can teach you how to build this purposefully and recognize your expertise as a Reina Certified Trust Building® Practitioner.
This workshop is your exclusive opportunity to gain this highly valued credential.
Early Bird Discount
Register before May 2, 2020
$3,750 USD
Full Program Fee
Register after May 1, 2020
$4,250 USD
YES! I want to register today to secure a limited seat at this event.
Make Trust Your Competitive Advantage®
Organizations thrive and become much stronger when they can identify and build trust within teams, and between employees and leaders.
Our systemic approach to identifying and healing broken trust throughout the different parts of an organization is time tested and scientifically backed. And now, you too can use our tools to teach others how to build deeper trust, starting with our Trust Assessment Certification Program.
With this program you not only gain certification in the Reina Trust Building Assessment® suite, you join the ranks of our worldwide community of practitioners.