Trust Tip #1
Mutually serving intentions and outcomes build and maintain trust in workplace relationships
We are all familiar with the expression, "What's in it for me?"
Now, this is an appropriate question and has a place relationships throughout workplace culture. But, it can't be the ONLY question.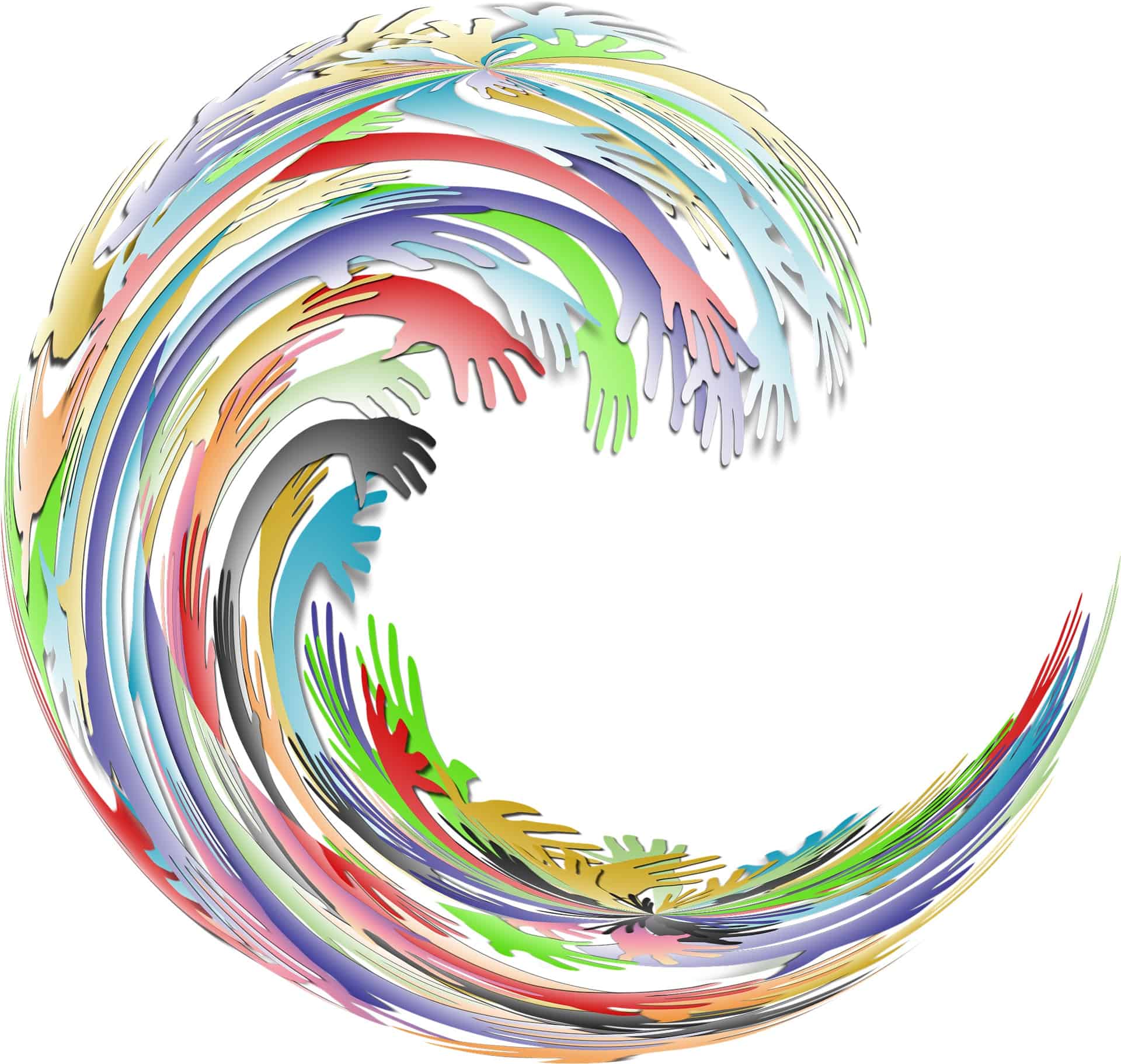 Assessing what you are giving to the situation as well as what you are receiving, about what you hope to gain and achieve through this mutually serving relationship, can help you build your team and work toward common goals making you, and the team as a whole, more productive.
Often a breakdown in trust occurs when team members perceive other members' intentions as being selfish, that others are focused on what "is in it for them." There becomes a reluctance to trust those team members, to ask each other for help, or to reach out and offer help.
In turn, people become defensive as they feel that others aren't willing to help. People stop offering help and more breakdowns occur. Before you know it, there is no trust remaining in the team and there is a pervasive feeling that each person must be in protective mode, must "own" everything because others can't be trusted to complete tasks or do what is needed.
But if each team member is essentially working alone, then what is the point of the team? How are each person's skills being leveraged to increase efficiency and productivity? The answer is, they aren't.
Mutually Serving Intentions: Supporting others and operating with a sense of shared purpose to create products, finish projects, serving customers builds Trust of Character and increases productivity.
Remember, building trust is reciprocal; you have to give trust in order to receive it.
From Trust and Betrayal in the Workplace
By Drs. Dennis and Michelle Reina