Trust Building® is our life's work. It's the only work we do.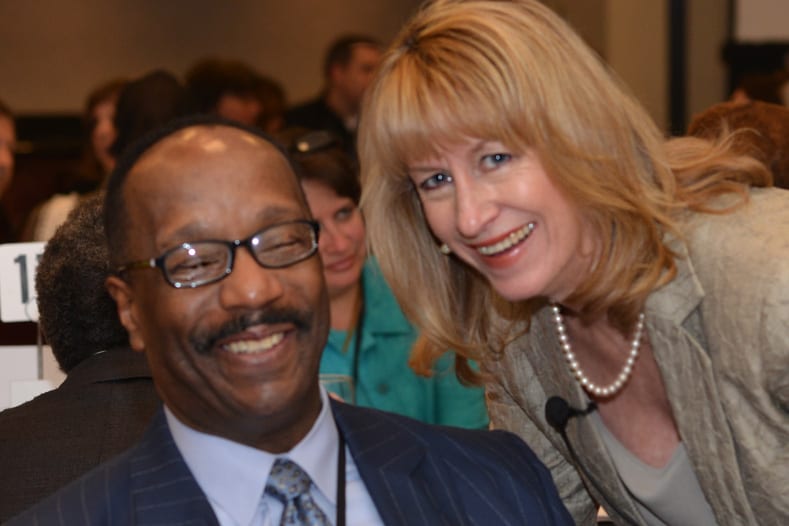 "The behaviors that build trust are the same behaviors that help people discover who they are, what they have to offer, and how they can make a real difference in the world."
~ Michelle Reina, PhD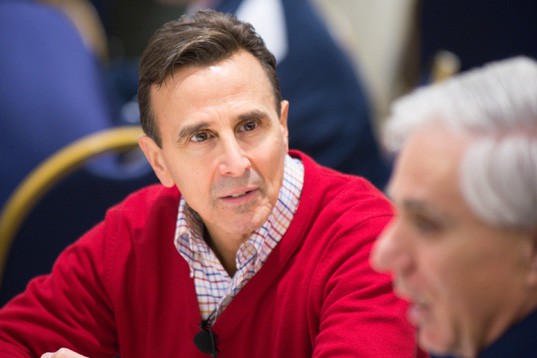 "For nearly 25 years, I've seen Trust Building support people to do their best work because they're connecting at a deeper level...not just as professionals, but as human beings."
~ Dennis Reina, PhD

We've been honored to receive several awards, including the World HRD Congress Global Strategic Leadership Award.
Our work has been covered by Bloomberg BusinessWeek, Forbes, Fortune, Harvard Management Update, The New York Times, The Wall Street Journal, TIME, and USA Today.
We've been featured on television and radio networks such as BBC, CNBC, and CNN.
We speak, write, and teach about strengthening trust in relationships. We've learned that trust represents a core human need for connection. It's an asset people can't be their best without.
Worldwide, we've helped hundreds of thousands of people forge high trust relationships that produce results and bring joy and satisfaction to their lives. We've been privileged to work with organizations such as American Express, Ben & Jerry's, Johns Hopkins Medical Center, Harvard University, Johnson & Johnson, Lincoln Financial Group, MillerCoors, Nokia, Toyota, Turner Broadcasting, Walt Disney World, and the United States Treasury Department. We enjoy a vibrant relationship with The Center for Creative Leadership.
We've written two bestselling books, published in multiple languages: Trust and Betrayal in the Workplace: Building Effective Relationships in Your Organization, recently released in its 3rd edition, and Rebuilding Trust in the Workplace: Seven Steps to Renew Confidence, Commitment, and Energy.
For nearly 25 years, we've supported people to build trust and achieve business results through consulting, workshops, speaking, and coaching. Our suite of valid and reliable trust assessments help people take the guesswork out of trust.
We began our work in trust long before it was popular. Our clients call us pioneers in the field of organizational trust. We're proud to make a contribution.
---
For us, devoting our careers to building workplace trust hasn't been a strategic business decision, it's been a calling...
a calling we share with our passionately committed team.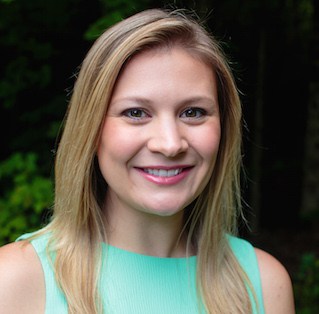 Amanda Fallon, Assessments and Research
Amanda joined Reina shortly after graduating from college with a BS in Business Administration. She hit the ground running, learning all aspects of our business. Amanda now holds an MBA from the University of Vermont, and she oversees our trust assessments and related research.
Her purview: making sure our clients get the most out of their assessment experience and results. She coordinates assessment processes, clearly interprets data, and designs the customized trust reports our clients find so valuable. She also serves as the project lead for ongoing assessment development and refinement.
High touch and highly responsive, Amanda receives praise from clients for her mastery of detail and delightful demeanor.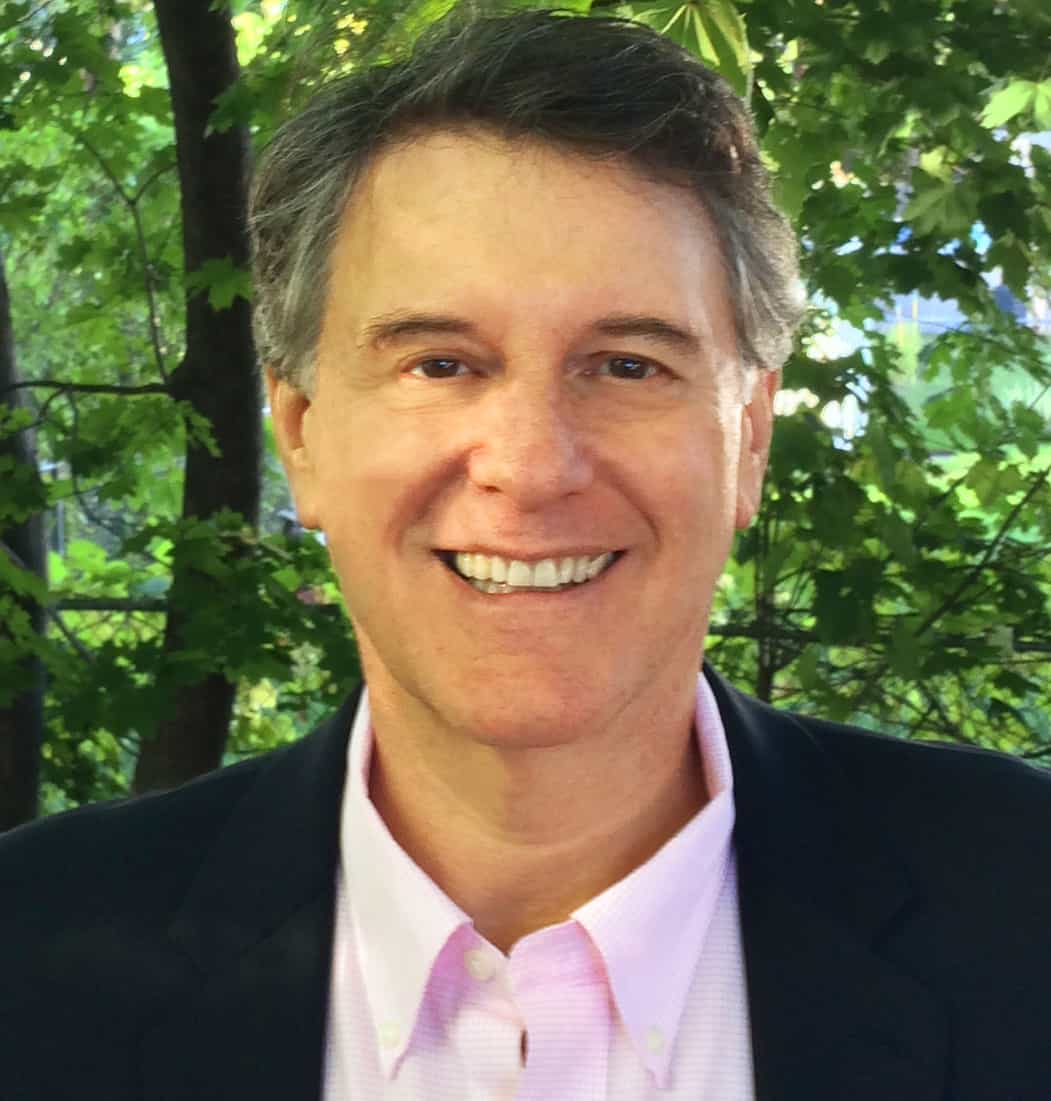 Jon Mickelson, Psychometrics and Analytical Research
Jon ensures our trust assessments are statistically robust, understandable, and actionable. He also designs interim assessments that help our clients monitor progress to meet their Trust Building goals.
Educated by the University of Iowa Lindquist Center for Measurement and Harvard University, Jon has expertise in psychometrics, research methods, and data analysis. Since the early 1980s, he has worked in the field of assessment, research, design, and evaluation.
As an analytics consultant with some of the world's most recognized corporations, such as Gillette, Lotus, and Microsoft, Jon's work has included survey instrument and model validation and determining predictors and drivers of successful business outcomes.